Fab Lab Raseko

Fab Lab Raseko
is an open-access development environment for digital fabrication, which serves as a learning environment and a place for innovation not only for Raseko's students, but also for SMEs and private individuals.

Contact us!
Fab Lab Raseko
Eeronkuja 4, 21200 Raisio
You can also find us on social media!
Give us feedback: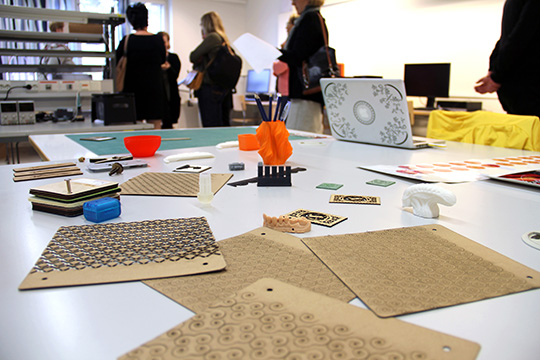 Open to everyone!
You can implement your visions and develop products in Fab Lab Raseko.
Come and see for yourself!
Opening hours
Monday 9 – 16
Tuesday – Wednesday 9 – 18
Thursday – Friday 9 – 16
Open doors on Tuesdays and Wednesdays at 14 – 18.
Please note that you need to book a time in advance.
You can book a time to get to know the facilities or
use a machine by sending a message to fablab@raseko.fi
Introduction to the premises
Subtitles available in Finnish and in English.
Introduction to the machines
Fab Lab Raseko's location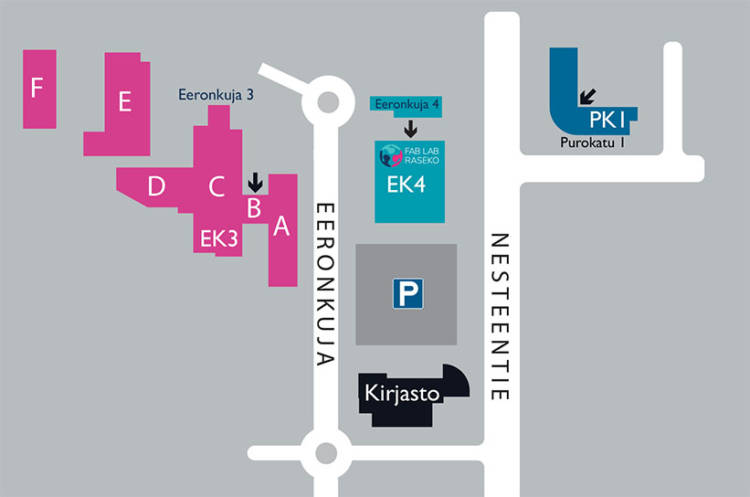 Get to know us better!