Sustainable development
We take responsibility for our development, our students, the environment, operational efficiency and economy and effectiveness. It is our task to educate students to become development-oriented, possess working life competence and make successful careers for themselves.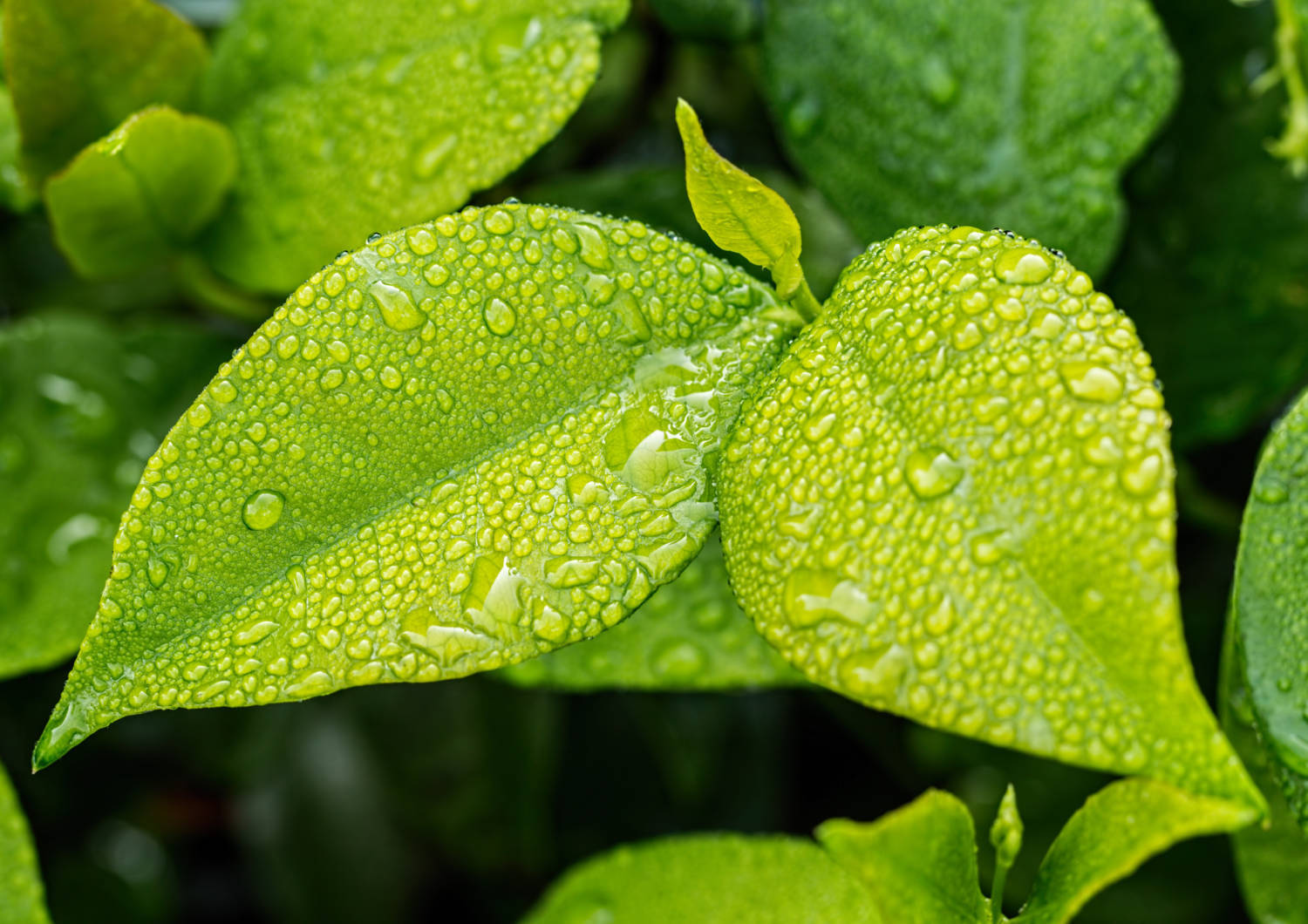 Sustainable development at Raseko
Sustainable development is an integral part of Raseko's operations and can be seen in our daily work not only in our fundamental task, but also in the form of resource-wise activities. This is reflected in various plans and surveys of the current situation conducted with external parties, which guide us as we develop our environment and operations.
Raseko possesses a will to develop and pass on its sustainable development competence. A sustainable development team has been established for this purpose. The team meets once a month to discuss various sustainable development themes.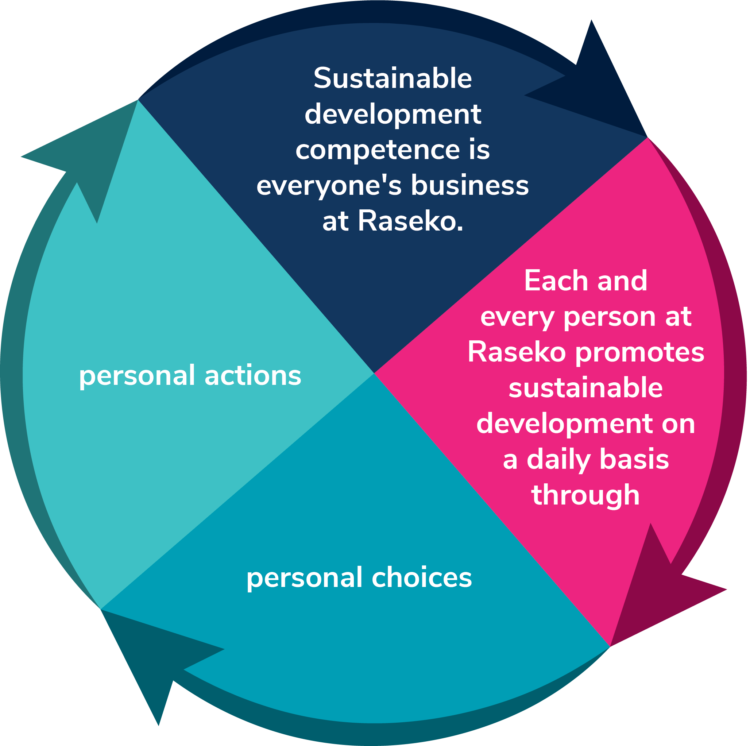 Raseko is sustainability certified educational establishment